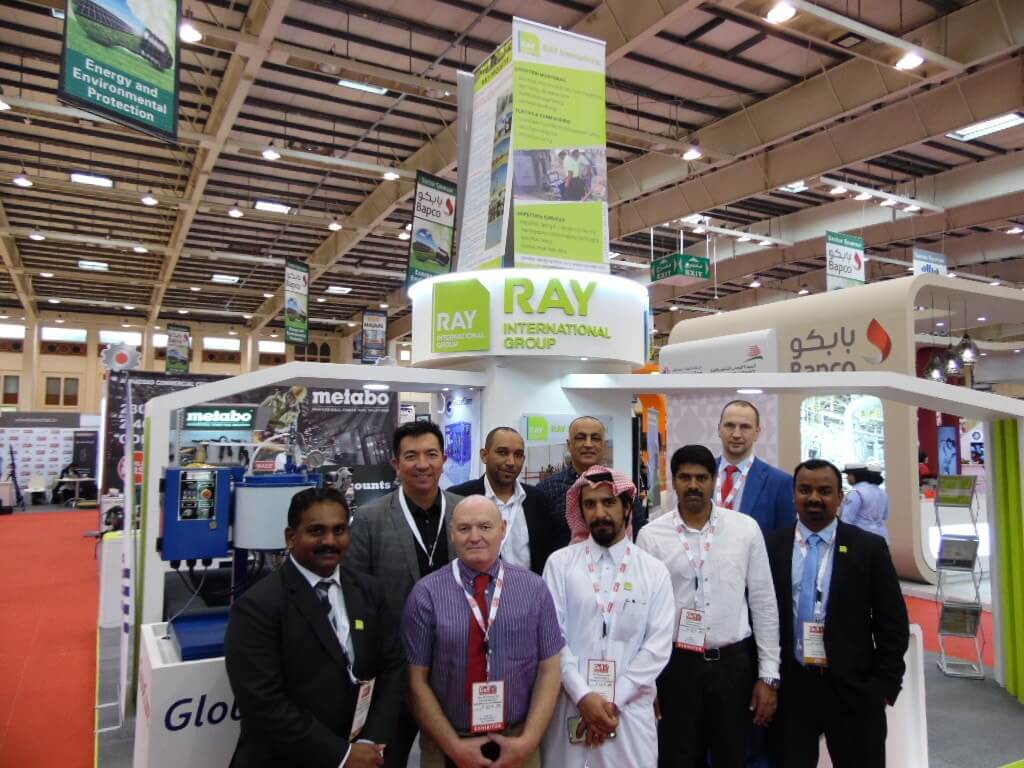 February 12, 2017
February 7-9, 2017 Bahrain International Exhibition Centre hosted a Gulf Industry Fair 2017.
The fair was held in Manama (the capital of Kingdom of Bahrain) and brought together the leading manufacturers of equipment for energy industry, environmental protection, metallurgy, etc. The exhibition was first held in 2008. Since then it was visited by more than 30,000 people.
GlobeCore did not miss the opportunity to share its...
---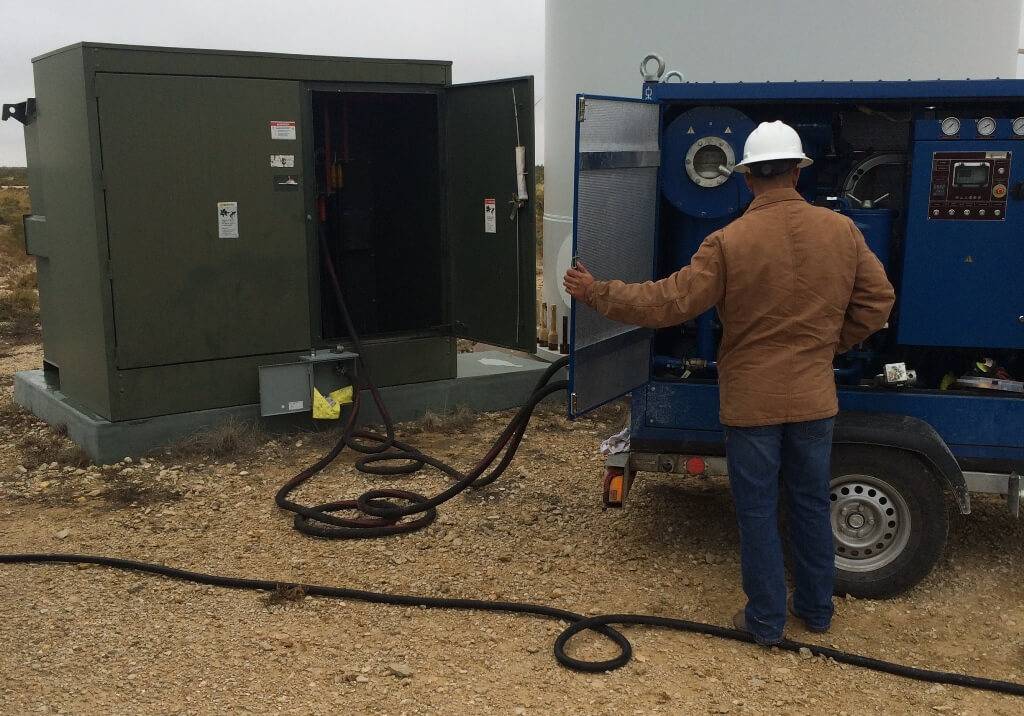 January 6, 2017
GlobeCore strives to participate in all possible projects to replace traditional energy sources with alternatives.
Some of the services GlobeCore offers our clients is the sales of equipment to process electrical insulation oil and servicing power transformers, as well as rentals of this equipment.
It was the latter option that was chosen by one of American electric power companies to service the transformers of their wind...
---
обновлено:
August 15, 2017
автором: