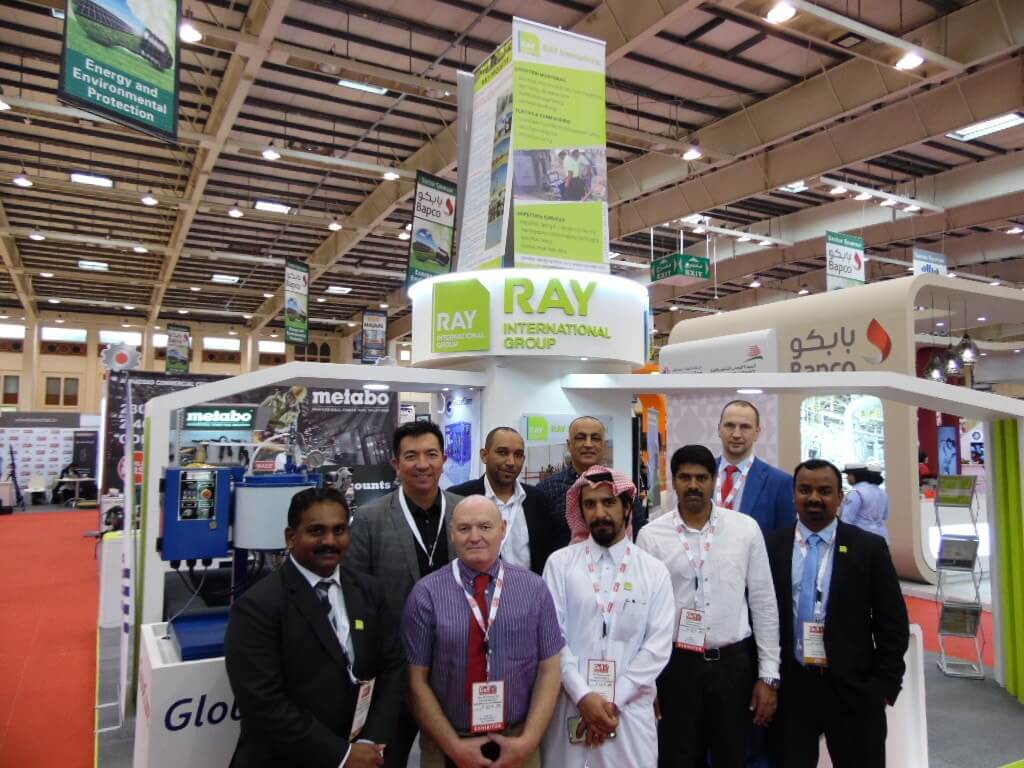 February 12, 2017
February 7-9, 2017 Bahrain International Exhibition Centre hosted a Gulf Industry Fair 2017.
The fair was held in Manama (the capital of Kingdom of Bahrain) and brought together the leading manufacturers of equipment for energy industry, environmental protection, metallurgy, etc. The exhibition was first held in 2008. Since then it was visited by more than 30,000 people.
GlobeCore did not miss the opportunity to share its...
---